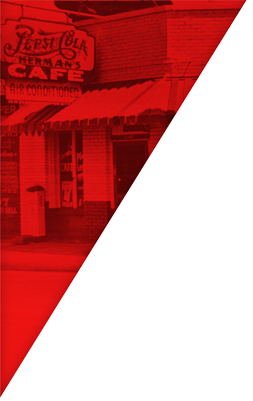 Cooper Young Business News
GonerFest 2023 – Sept 28 thru Oct 1

Don't miss out - get your tickets today! More info: goner-records.com

Guaranty Bank Cooper Young Festival – Saturday, September 16, 2023

Art Vendor Applications go on-line on June 15 at 12 am We are excited that Guaranty Bank is our Title Sponsor! For more info - www.gbtonline.com www.cooperyoungfestival.com
Community Association
New to CY? Want to get involved in the Neighborhood?

Visit the Community Association online at www.cooperyoung.org.
Make your way to the corner of Cooper and Young in Midtown Memphis and you'll have arrived at a place both traditional and trendy, cosmopolitan and casual. You'll discover boutique shopping and specialized retailers alongside sophisticated restaurants and happy-hour hangouts. It's where art, culture, cuisine and commerce intersect in a fabric that weaves its way throughout this historic neighborhood to create a lifestyle district all its own.